Biongraft is a Beta Tricalcium phosphate(b-TCP) based porous bone graft substitutes including ZrO2 nanoparticles for antibacterial efficacy.
The interconnectivity of porous structure and microporosity assist capillary motion of blood and body fluids, enhanced penetration for osteogenic cells, and ossification of the synthetic matrix.
For macroporosity, Biongraft Granules, Sticks allows deep invasion of bone cells into the matrix. Biongraft polygonal granules have different particle size between 0,25-2 mm. The irregularly shaped granules promote interlocking and improve mechanical stability.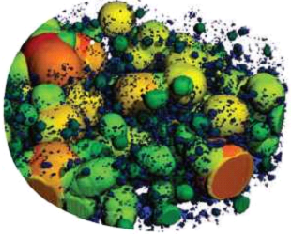 Micro CT analysis of Granules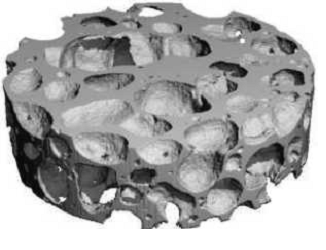 %100 synthetic
Contains no tissue of human or animal origin therefore carries no risk of disease transmission.
Osteoconductive
Provides a scaffold for new bone. Highly interconnected porosity with excellent mechanical resistance.
Biodegradable
With its optimized porous structure and chemical composition, our products are suitable for the continuous remodeling cycle of healthy bone. β-TCP resorbs over time and being replaced with bone during the healing process.
Radiopaque
Could be detected via CT and X-ray.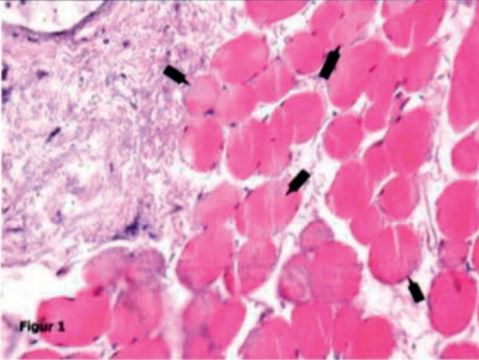 Osteoid formation (Osteoinductive characteristics) 2months after impantation of Biongraft Granules (Crunch) in skeletal muscle.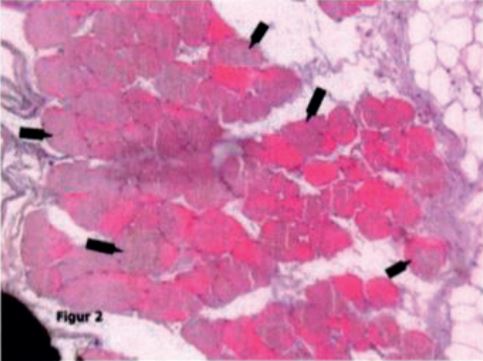 Ridge augmentation

Lateral and Crestal Sinus Augmentation

Sinus lifts

Filling of defect of endodontic origin

Cysts or other Osseous defects

Alveolar bone regeneration

Granules

REFERENCE CODE    
DESCRIPTION
SIZE
VOLUME
PACKAGING

TBGG02501005

Granules

0.25-1 mm

0,5cc

1 unit/Box

TBGG02501010

Granules

0.25-1 mm

1 cc

1 unit/Box

TBGG05001010

Granules

0.5-1 mm

1 cc

1 unit/Box

TBGG05001020

Granules

0.5-1 mm

2 cc

1 unit/Box

TBGG05001050

Granules

0.5-1 mm

5 cc

1 unit/Box

TBGG10002010

Granules

1-2 mm

1 cc

1 unit/Box

TBGG10002020

Granules

1-2 mm

2 cc

1 unit/Box

TBGG10002050

Granules

1-2 mm

5 cc

1 unit/Box
Sticks

REFERENCE CODE    
DESCRIPTION
SIZE
PACKAGING

TBGES44201

Sticks

4x4x20 mm

1 unit/Box

TBGES44202

Sticks

4x4x20 mm

2 units/Box

TBGES44204

Sticks

4x4x20 mm

4 units/Box

TBGESC320

Sticks

3×20 mm

1 unit/Box

TBGESC420

Sticks

4×20 mm

1 unit/Box

TBGESC520

Sticks

5×20 mm

1 unit/Box

TBGESC620

Sticks

6×20 mm

1 unit/Box

TBGESC820

Sticks

8×20 mm

1 unit/Box